Bridging Wolfies: GB's first NFT Collection
Posted Friday 21, January, 2022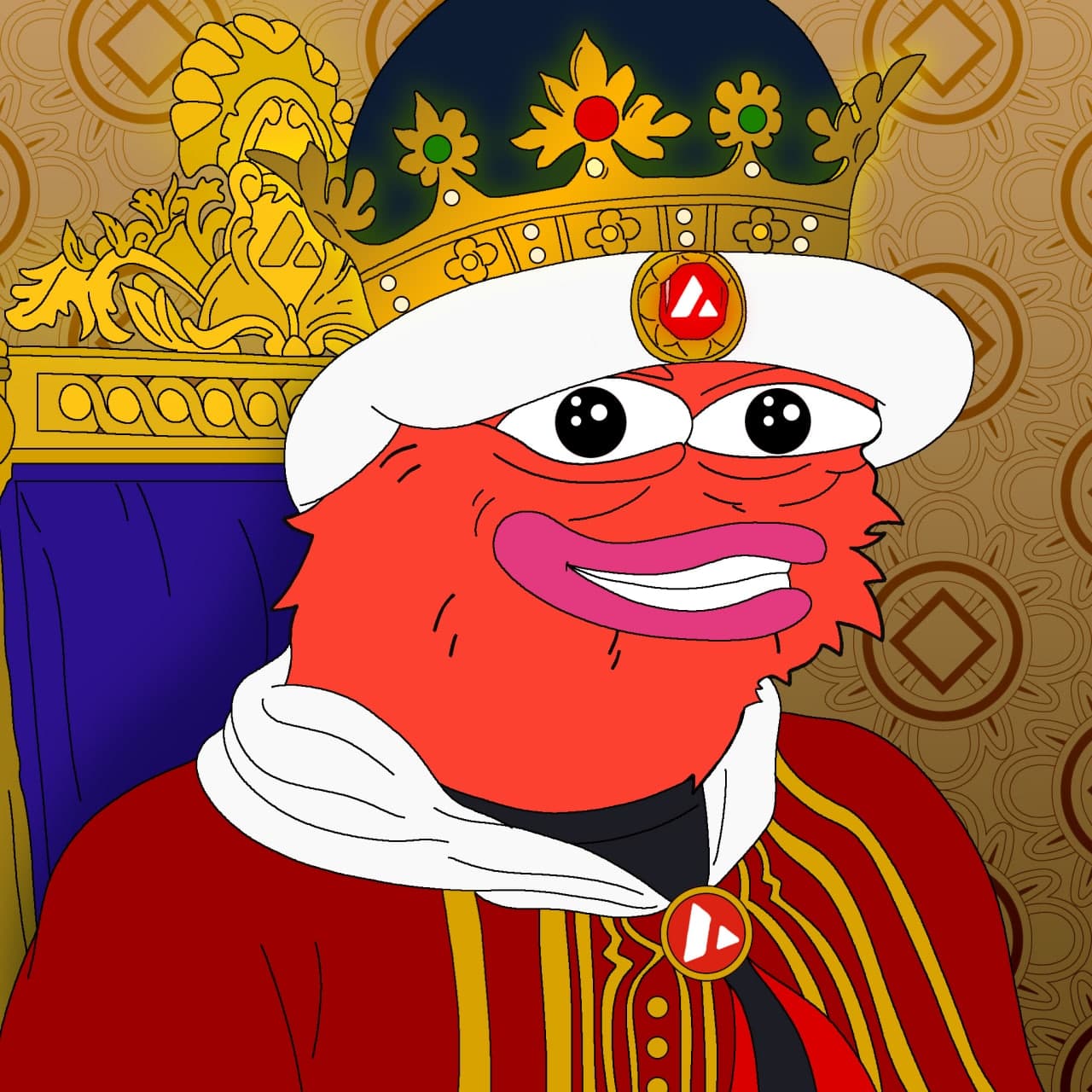 Everyday, the DAO checks the price. We know, bad price. It could even be said that some community members have over-invested, by a lot. It is what it is. The good news: devs are doing something and that something is getting us to Valhalla.
To that end, Good Bridging is evolving from a fairly-launched community token to a series of products that will be unveiled on the Avalanche Network over the coming quarters and years. Community members will benefit both from their $GB holdings and whether they own a Bridging Wolfie.
Use cases
Bridging Wolfie owners will have early access to every product developed on the Good Bridging platform, as well as whitelisting benefits in future sales and airdrops from partner projects.
Staking: Send your Bridging Wolfie to Valhalla and earn $WOLFI. If you want your Wolfie to bring more $WOLFI, you can offer them $GB to burn and staking rewards will increase. Rewards are expected to inflate on a tiering structure that relates to the amount of $GB burned by the NFT. $WOLFI is the governance token of the Good Bridging ecosystem (more on that later).
Take part in certain critical votes regarding Good Bridging's development. You will also be able to join an exclusive Discord server where you can chat with developers and exchange ideas that will make Good Bridging's Dapp ecosystem Avalanche's pinnacle community. That channel will also be updated on a regular basis to reflect on-chain Bridging Wolfie ownership. The extent to which the DAO votes to change the expiry of privileges, Bridging Wolfies may enjoy a time value component. More on that in future litepapers on governance and governance implementation.
Note that these are not all of the use cases the NFTs will have. There are more to be announced and confirmed, so stay tuned in our social media!
How will staking work?
Bridging Wolfies are exotic creatures that were born in Valhalla, a place on the Avalanche C-Chain that we know very little about. Their life purpose is to travel to other chains and bring users to the big red network, enhancing their DeFi experience while making them lifelong bridgers.
Bridging Wolfies love their frens, so they always reward them to ensure WAGMI. That's why, if you lead them to Valhalla, they will provide a regular supply of $WOLFI. Even more so, if you give them $GB, they will raise your $WOLFI multiplier, increasing your staking rewards.
The reward token, $WOLFI, will be the governance token of the Good Bridging Dapp ecosystem. $WOLFI owners direct the DAO, the DAO's funds (including allocation and distribution of those funds), and elect the council. You will also be able to provide liquidity with $WOLFI on DEXs. $WOLFI pairs have already been discussed and planned. It will also have utility with future GB products, and $GB itself.
Fund Usage
100% of the funds raised from sales of Bridging Wolfie NFTs will go directly to the DAO's multi-signature wallet. The community will decide, through a governance mechanism using $WOLFI, how the funds will ultimately be used. Details of governance will be found on its own Litepaper, expected shortly.
WOLFI's tokenomics
Here are some details on how the WOLFI token supply is distributed, as well as the token information.
Token supply
5% to the WOLFI team
25% as a tiered airdrop to $GB holders
15% as an airdrop for outside projects
15% for WOLFI Marketing
15% to the $GB DAO's development expenses
25% for staking rewards
Contract information
Contract Address: 0xd03392cf4f60fab2fbea38b7d2b826c70b0208a0
Max supply: 1,000,000,000 $WOLFI
1% buy back $GB and add liquidity to GB/AVAX
3% buy back $GB and sends it to the GB DAO
1% reflect (WOLFI) to WOLFI holders
Multi-signature wallet address: 0x23617941ae72a0b656894548501df7F6768A080d
100% of the token supply was initially given to the multi-signature wallet from the DAO and the airdrops have been made by processing txs from it. Shortly, the DAO will make a public expenses sheet where you can see every tx made from the wallet and token's allocation movements.
About Good Bridging
Good Bridging is a series of products and tokens being constantly worked on and developed on Avalanche, with the purpose of enhancing the whole market's DeFi experience and bringing users to the network. If you have any question regards our products and activity, please send us a mail at goodbridgingavax@protonmail.com!