GM and $GB: Token details, use cases, and the gate to Valhalla.
Posted Friday 07, January, 2022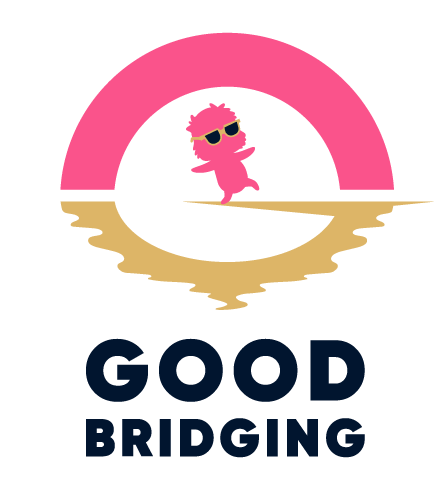 Good morning and Good Bridging! Our original Medium account has been suspended, with no recourse to recover, for reasons we may never know. So here we go, Medium take 2.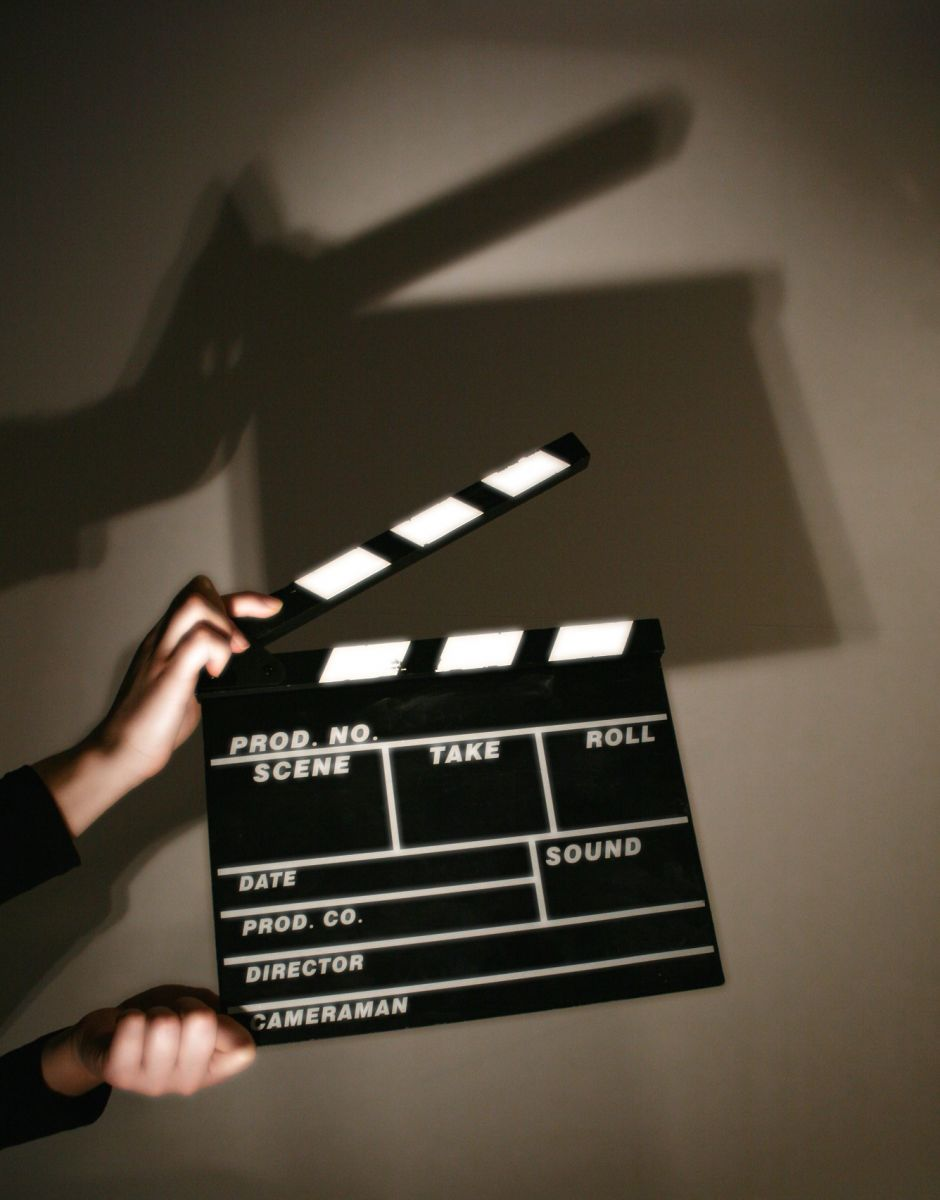 What does "GM and GB" mean?
"GM and GB" stands for "Good Morning and Good Bridging", as everyday new ERC-20 assets cross from Ethereum to Avalanche, since it's way faster and cheaper, therefore enhancing the DeFi experience.
What's $GB?
Good Bridging Token ($GB) is a fair-launched DeFi token in the Avalanche Network,100% of the supply was airdropped evenly to 16,135 addresses give a warm welcome to those decentralization enthusiasts that have used the Avalanche-Ethereum Bridge to transact their ERC-20 assets in the Avalanche Network. No insiders, no pre-sale, no VCs, no team allocation. $GB is a reflective token, which means that every time a wallet makes a transaction with it, it generates a 1% fee that is distributed equally among all $GB holders. Holders do not need to stake or wait for their fee shares to be delivered, as the smart contract automatically shares the fees with every wallet that holds $GB.
The fair airdrop to active cross-chain DeFi users makes it an ideal token to airdrop new tokens. We thought that $GB would be used by many projects as an income for new users to reward.
Who made $GB?
The token was built by an anonymous group, who has worked on notable crypto projects in the past. $GB was designed with the intention of fairly rewarding those brave enough to bridge between networks, communities, and the edge of the future.
Native NFTs on $GB!
A minting system is under development, which will bring NFTs to a whole new experience through Good Bridging. Our wish is to develop GB through different use cases & being able to use GB as a foundation for NFTs is ideal for the next goals we want to achieve with our community.
What's the use of buying a reflective token, especially $GB?
$GB was designed to be a reflective token for plenty of reasons, but they all resume in one: raising awareness of the Avalanche ecosystems while rewarding their holders. Reflective tokens have the purpose of spreading a message and enlarging a community. In this case, $GB looks forward to making "Good Bridging" a common cryptocurrency slang, so investors that are not related to the Avalanche network get to know how beneficial it is to transfer the assets to the Avalanche side. That's why we are developing an extensive marketing strategy, so the whole market understands why bridging is a need if you want to move your assets efficiently. Also, many Avalanche DEXes have opened liquidity pools for $GB, and several NFT projects on the network have shown interest in airdropping $GB holders, so if you're an NFT enthusiast, we don't think you want to miss this.
What have been the rewards to $GB holders so far?
Besides the token reflection, addresses that hold $GB have received a considerable amount of airdrops: BridgeLoot: Loot NFTs were given to $GB holders. AVAX Vikings: Free mints were given to holders who had +899 $GB. AVAX Bridge Apes: +899 $GB holders had early access to mint AVAX Bridge Apes NFTs at a 12.5% discount. Bridges of AVAX: NFT Bridges were given to a lucky +899 $GB holder: AVAX Bridges: 25 lucky $GB holders received a rare NFT on the project. Rick and Morty Paradox NFT: Four Rick NFTs from the iconic series "Rick and Morty" are currently being given to users that held at least 30 $GB and retweeted the tweet below. Everest DAO: $pEVRT tokens (used for staking $EVRT in the Everest DAO platform) were airdropped to $GB holders. Singular Farm: The Top 200 $GB holders received $SING tokens, used in the Singular Farm platform.
We are in contact with many more projects so they can bring rewards to $GB holders, and we only expect this number of partnerships to increase over time.
$GB Website
A proper website is being developed by the team, so the token can have its proper home page. More updates on this TBA.
What can $GB holders expect in the long term?
Innovation is also an important aspect of our mission through this project. Apart from the incentives such as the fees and the airdrops, more surprises are coming on their way so we can raise awareness of our mission and keep a steady growth in both technology and the community.