It's not just a token. What is Good Bridging?
Posted Friday 07, January, 2022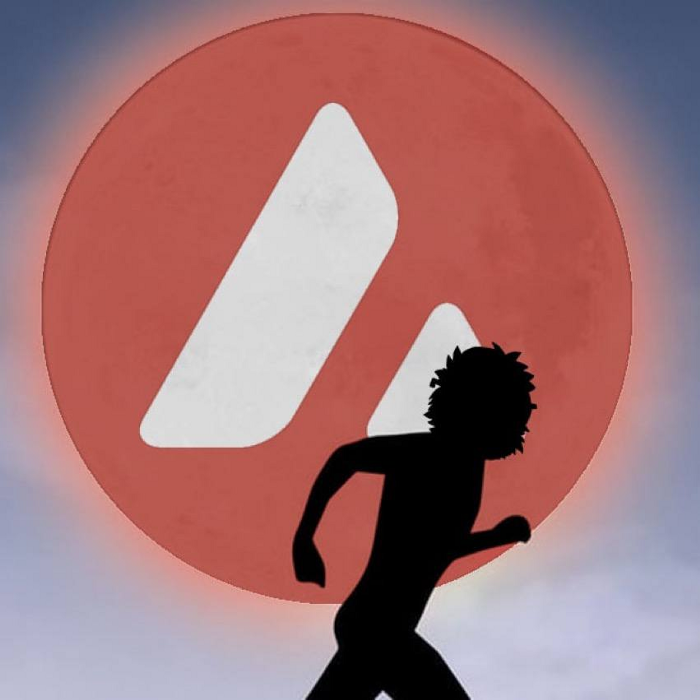 Lately, we've been seeing some concerns regards what Good Bridging actually is. Is it just a meme token? NFT platform? A DEX? The answer is none of them. Here's a quick guide on understanding what GB really is!
What's Good Bridging?
Good Bridging is a development team that is constantly creating products for loyal users on the Avalanche network and incentivizing newcomers to bridge there.
The Good Bridging team has been discussing these past few weeks what the project is aiming towards accomplishing. Our purpose with Good Bridging is to expand the "Good Morning, Good Bridging" idea to the whole cryptocurrency space, inviting every user to join the Avalanche Network and transfer their assets through the available bridges. We will explain our mid-long term plans for Good Bridging below:
A multi-platform wallet where users can store their Avalanche Native Tokens, ERC-20 and, ERC-721 assets. The wallet will have an option to bridge assets from different networks to Avalanche. It will be available for mobile and desktop.
We will expand our reach through physical marketing such as publicity stunts, advertising campaigns, and merchandise such as hats, shirts, or stuffed animals that represent the Avalanche ecosystem will benefit both Good Bridging and Avalanche.
Wolfie and Avalanche themed merchandise backed by NFTs:
We are planning to set up a merchandise section on our webpage that will let users buy t-shirts, socks, bracelets, and many more collectible items with rarity levels along with a unique NFT that demonstrates its authenticity. This system and its details will be properly described in upcoming whitepapers and announcements.
A Play-2-Earn (P2E) Game based on Wolfie and the Avalanche Ecosystem:
An innovative P2E Game is being discussed by the Good Bridging team to give the $GB token a new use case, along with a new way to earn Defi tokens by just having a good time in the game and winning the challenges that it would pose to users.
We have an NFT platform on development currently, which we hope to have finished shortly, that will utilize the $GB token to mint a variety of NFTs. The team will release in the following days some practical and profitable ways to earn funds to develop products for the Good Bridging team and its community. This won't be the last you hear from our mid and long-term plans. Make sure you follow us on our social media so you don't miss a single thing.
What's $GB?
$GB is a reflective token, which means that every time a wallet makes a transaction with it, it generates a 1% fee that is distributed equally among all $GB holders. Holders do not need to stake or wait for their fee shares to be delivered, as the smart contract automatically shares the fees with every wallet that holds $GB. $GB was designed for raising awareness of the Avalanche ecosystem while rewarding users that joined it through bridging. Reflective tokens have the purpose of spreading a message and the enlargement of a community. "GM and $GB" is commonly used as a friendly way to say "Good Morning and Good Bridging". Welcoming new ERC-20 assets crossing from Ethereum or any other chain to Avalanche for a faster, cheaper, and way more fun DeFi experience! The token was built by an anonymous group, which has worked on notable Avalanche projects in the past. $GB was designed with the intention of fairly rewarding those brave enough to bridge between networks, communities, and the edge of the future.
So, where can I buy $GB?
You can purchase the token on your preferred Avalanche DEX. The ones with the most liquidity at this moment are Pangolin, Trader Joe, and PartySwap. You just have to connect your Metamask wallet to the app and you're good to go! If you have any trouble when purchasing, increase your slippage.