$WOLFI: The Good Bridging's and Avalanche mascot token!
Posted Friday 07, January, 2022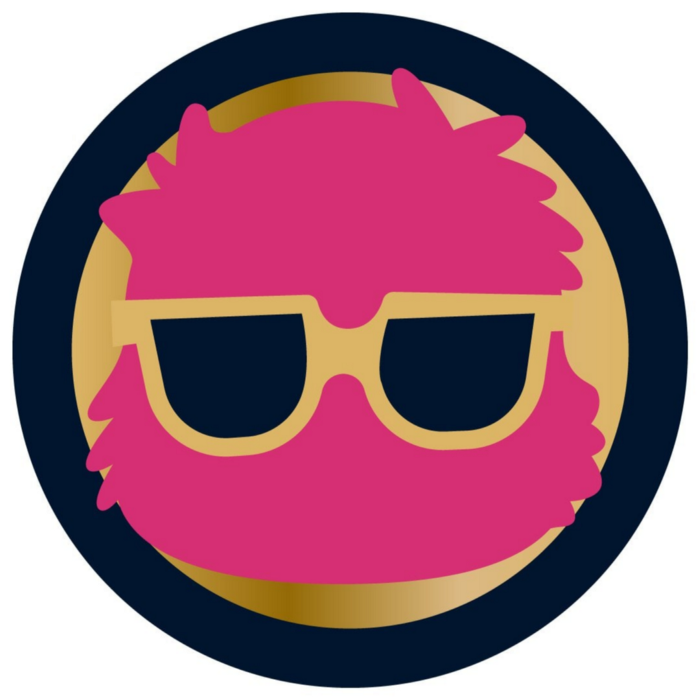 At Good Bridging, we have made it our mission to support, educate, and reward the Avalanche Community. If you don't know what we have been up to, please visit this article. We currently have an NFT platform under development, which we hope to have finished shortly, that will utilize the $GB token to mint a variety of NFTs. In addition, we have extensive longer-term plans beyond the said platform. To accomplish all of these goals, we need to continuously grow the community and become even more self-sufficient than we are today.
As such, we have created a new token contract, which was delivered as a weighted airdrop to $GB holders and other project holders to support the Avalanche community as well as the Good Bridging vision. We hope the token will be well-received by our Avalanche family and that it becomes the kind of memecoin the chain needs and deserves.
The token, named WOLFI, will bring a more tangible form to Avalanche's beloved mascot. We believe the community deserves a fun token that doesn't require dubious ulterior motives. We have seen our fellow bridgers encounter quite a bit of pain due to bad actors. We shall never dispense with community trust, as some others have.
To this end, our first airdrop was not only given to $GB holders, but we also have airdropped $SDOG holders and NFT projects that have rewarded the $GB community's loyalty, popular Avalanche-based societies such as AVAX Party Animals and DeFi Dinos.
The $GB team also plans to incorporate $WOLFI holders into some future incentives $GB holders are already expected to receive. As such, we expect the $GB and $WOLFI communities to be highly intertwined and integrated.
We look forward to the upcoming $WOLFI debut, $GB core product releases, and we welcome you to a community intent on becoming Avalanche's premier utility-focused memecoin ecosystem.
WOLFI Tokenomics
Token: WOLFI
Contract Address: 0xd03392cf4f60fab2fbea38b7d2b826c70b0208a0
Max supply: 1 Billion
1% buy back $GB and add liquidity to GB/AVAX
3% buy back $GB and sends it to the GB DAO
1% reflect (WOLFI) to WOLFI holders
100% token supply to the multisig (DAO) (0x23617941ae72a0b656894548501df7F6768A080d)
WOLFI Token Disbursement
5% to the WOLFI team
25% as an Airdrop to $GB holders
15% as an Airdrop Outside Projects
15% for WOLFI Marketing
15% to the $GB DAO
25% for staking rewards